CSS3 for formatting books
2014-05-19

(This presentation was done at W3C CSSWG Seoul F2F 2014)
about me, and Antenna House Formatter
Call me "Shinyu", or "Murakami".
I've been the lead developer of Antenna House Formatter.
Antenna House Formatter is a print formatter supporting W3C standards, such as XSL-FO, SVG, MathML, (X)HTML, and CSS3 Paged Media.
How the Antenna House Formatter was born
In late 1990s, when I was a freelance programmer,
I wanted to make an alternative to the T

e

X typesetting system,
because the T

e

X was difficult to me.
When I found the W3C draft specs—XSL-FO and CSS3 drafts—,
I thought it was a chance for me!
Antenna House, Inc., a software company in Tokyo, accepted my idea. (lucky!)
I expected that the Web browsers (IE, Mozilla, …) would improve much with CSS3; so we started with XSL-FO.
XSL-FO?
Extensible Stylesheet Language—Formatting Objects
used with the XML transformation language, XSLT
for XML document formatting, used to generate PDFs
We released Antenna House XSL Formatter since 2000
XSL-FO business is yet growing!

for large manual production with DITA (Darwin Information Typing Architecture)
for journal publishing with JATS (Journal Article Tag Suite)
etc.
A user case: IRS publications
IRS = Internal Revenue Service, USA gov
IRS Publications (PDFs) are formatted with XSL-FO
AH is used because supports extended page floats, international text layout, etc.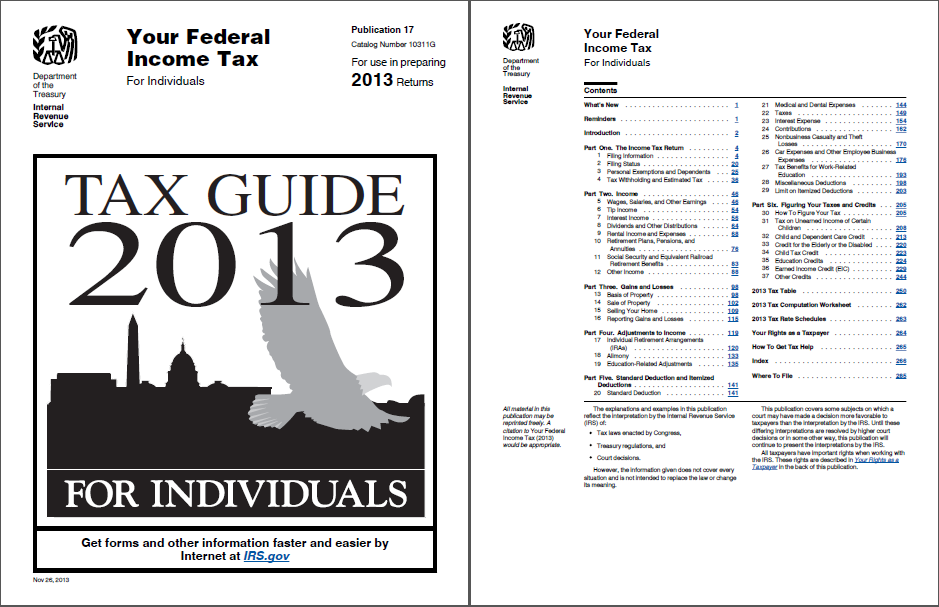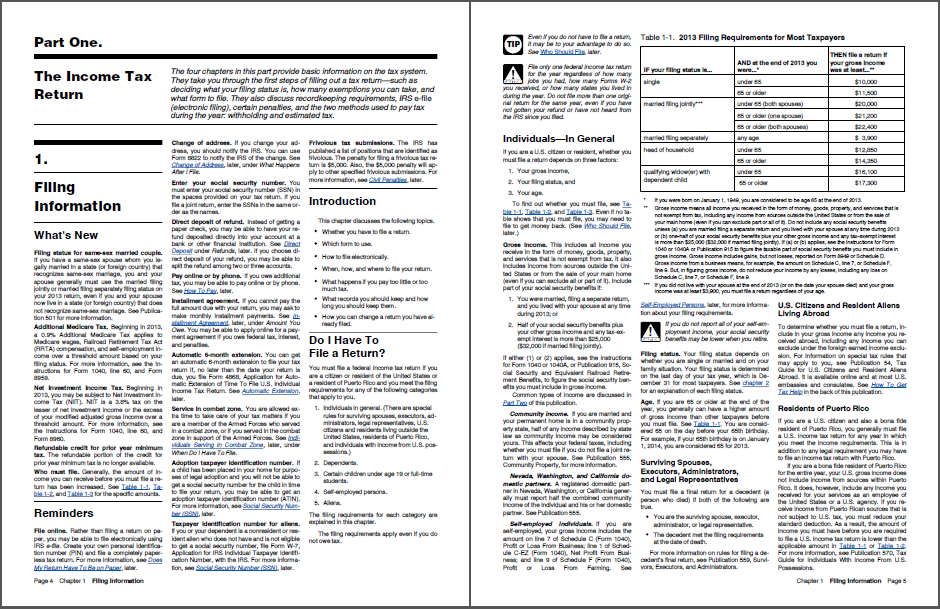 CSS3, Paged Media etc.
Added CSS support to AH formatter, since v5.0, 2009
Supports CSS2.1 and CSS3 modules: Multi-column, Writing Modes (vertical text), Paged Media, GCPM (running heads, footnotes, cross-references, …), etc.
CSS3 with AH extension—nearly similar layout functionality with XSL-FO formatting
Books made with CSS formatting, an example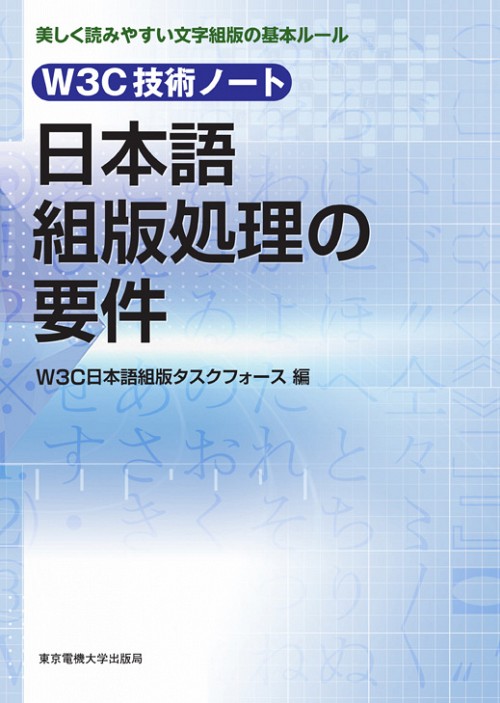 『W3C技術ノート 日本語組版処理の要件』 (W3C Technical Note: Requirements for Japanese Text Layout; Japanese Print Edition)
W3C Japanese Layout Taskforce
ISBN978-4-501-55020-2 C3004
This book was formatted by Antenna House Formatter with XHTML+CSS(for print).
O'Reilly books, made with CSS formatting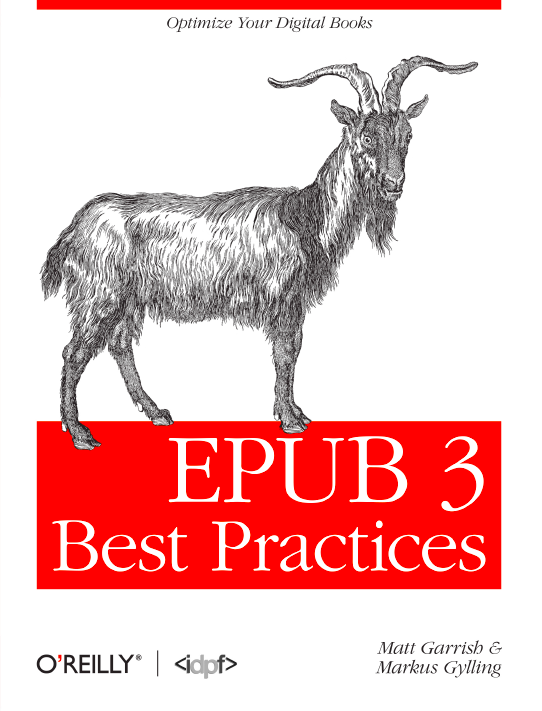 O'Reilly Media books (an example: EPUB 3 Best Practices) are made with XHTML5+CSS formatting (with Antenna House Formatter) since 2012 (they used XSL-FO before)
For making ebooks and print books simultaneously
Ebooks (EPUB, Kindle, Web online) are made with (X)HTML + CSS
Print books (or PDFs) can be made with (X)HTML + CSS (for print)
so CSS paged media spec is important for digital publishing — making ebooks and print books simultaneously
Atlas—O'Reilly's digital publishing system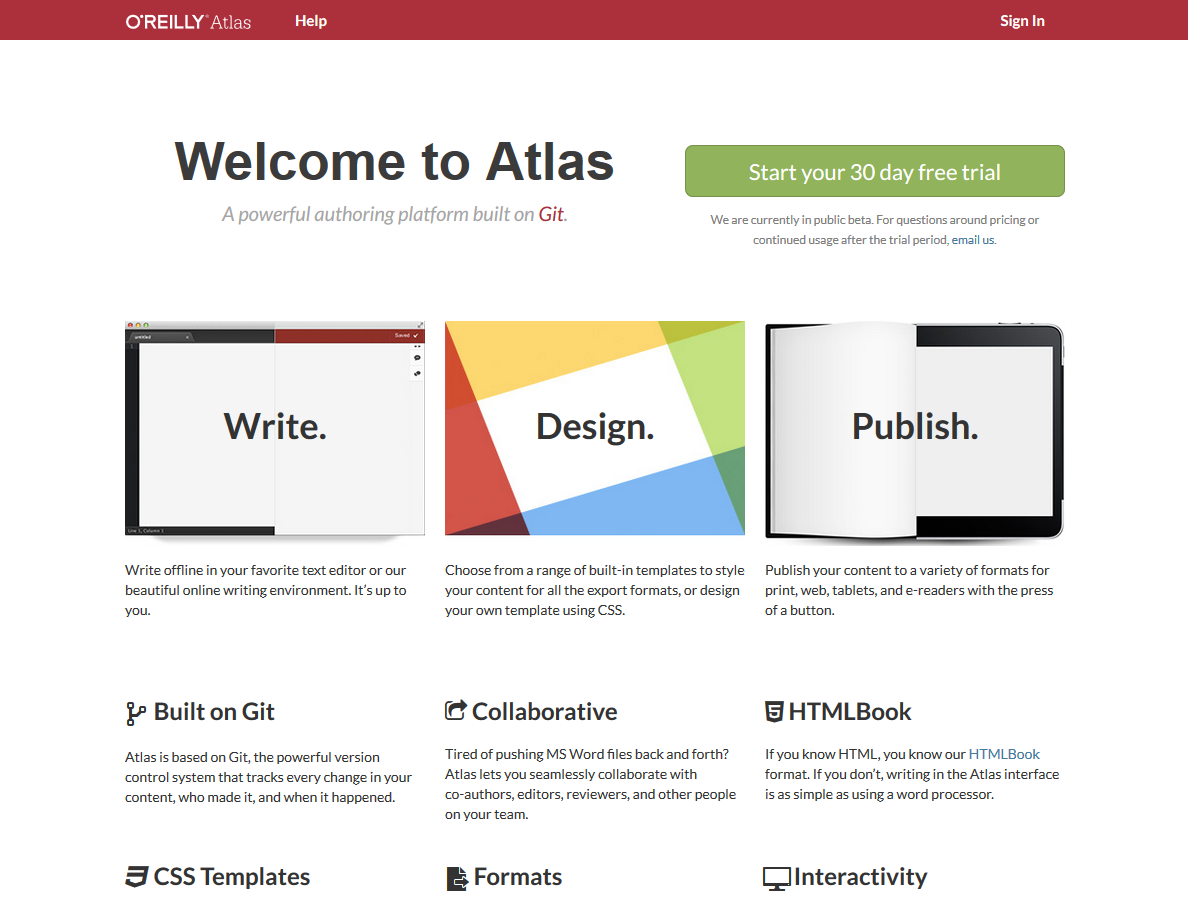 Antenna House developed CAS-UB, independently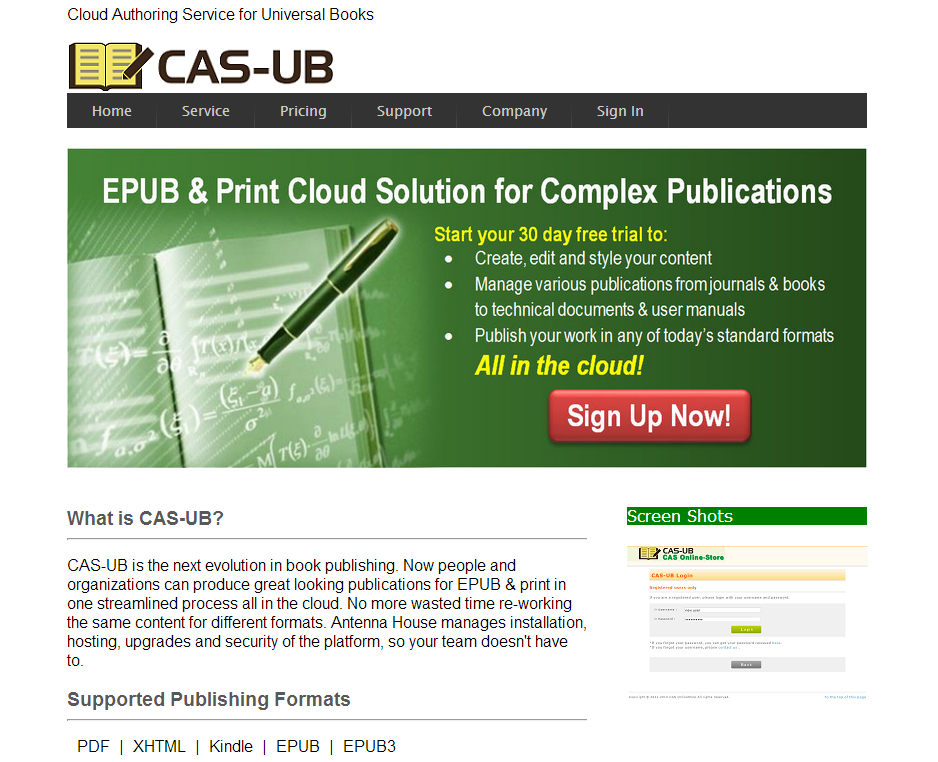 I want Web browsers with good CSS paged media support
with improved typography, it will enable ebooks/emagazines with advanced and adaptive page layout
will be incorporated in future EPUB spec
I want web/ebook browsers having both scroll and paged reading modes, I'd like to switch often.
with good printing support…
W3C CSS standardization is so important
The Open Web Platform will unite the world
—People all over the world can publish Web content, ebooks or print books with their language with good typography and layout.
The W3C standardization and interoperable implementations, Web browsers and print formatters, will change the world!
Thanks,